Bringing a new dimension of home grown manufacturing
to the Ranch and the local Encinitas community.
OUR MISSION
Oakhurst wood designs obtain wood, surface and shape the wood primarily for the production of wood tables. Tables are marketed and sold to the local San Diego county community, and beyond. Wood products are also be produced for use in custom homes being built by Oakhurst Builders, such as custom decorative wood pieces earmarked for that residence.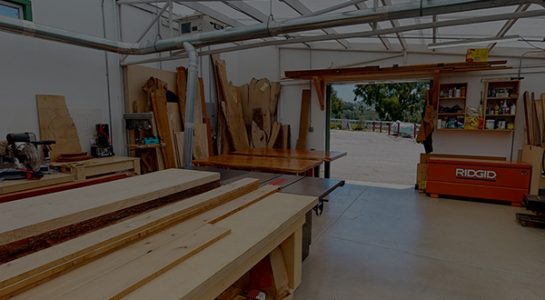 Community and Education
Internship opportunities for the Woodshop to educate train local aspiring woodworkers, are available.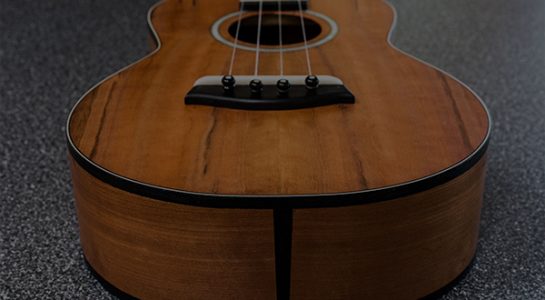 Certification
Each product comes with a plaque indicating wood species/tree place of origin, processing location (milling cutting and drying), and manufacture location.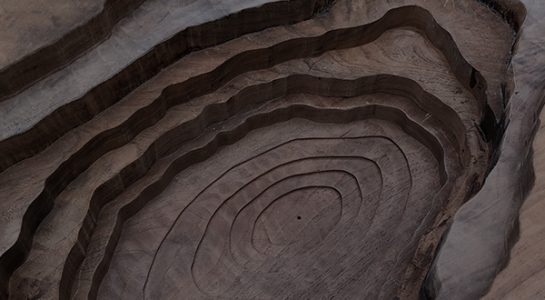 Sustainability
The material used in production is obtained primarily from local sources, such as tree trimming companies, thus limiting transportation costs and promoting the use of cut trees and Urban Hardwoods. Wood species used include Pine, Fir, Sycamore, Cottonwood, Cypress, Eucalyptus, Mesquite, Oak, Ash, Jacaranda, Olive, Podocarpus, Pecan. Reclaimed and re-used wood as well as metals, are also used for table tops and legs.
Order Form
Please fill out the form and we'll get back to you asap