Oakhurst Wood Design
Bringing a new dimension of home grown manufacturing
to the Ranch and the local Encinitas community.
Oakhurst Tables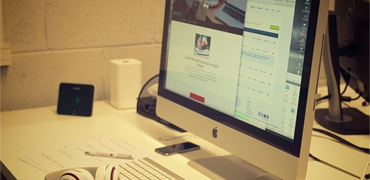 Organic Products
Wherever possible, organically grown
and treated products are used in the process.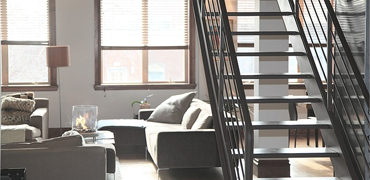 Reclaimed Sources
Where metals and glass are incorporated
in the designs, reclaimed or reused/discarded
products are refurbished and used.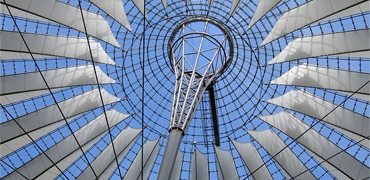 Sustainability
Sourced primarily from local sources
Companies specializing in working
with wood native to the California
Reclaimed and re-used wood
will be sourced. 
Order Form
Please fill out the form and we'll get back to you asap